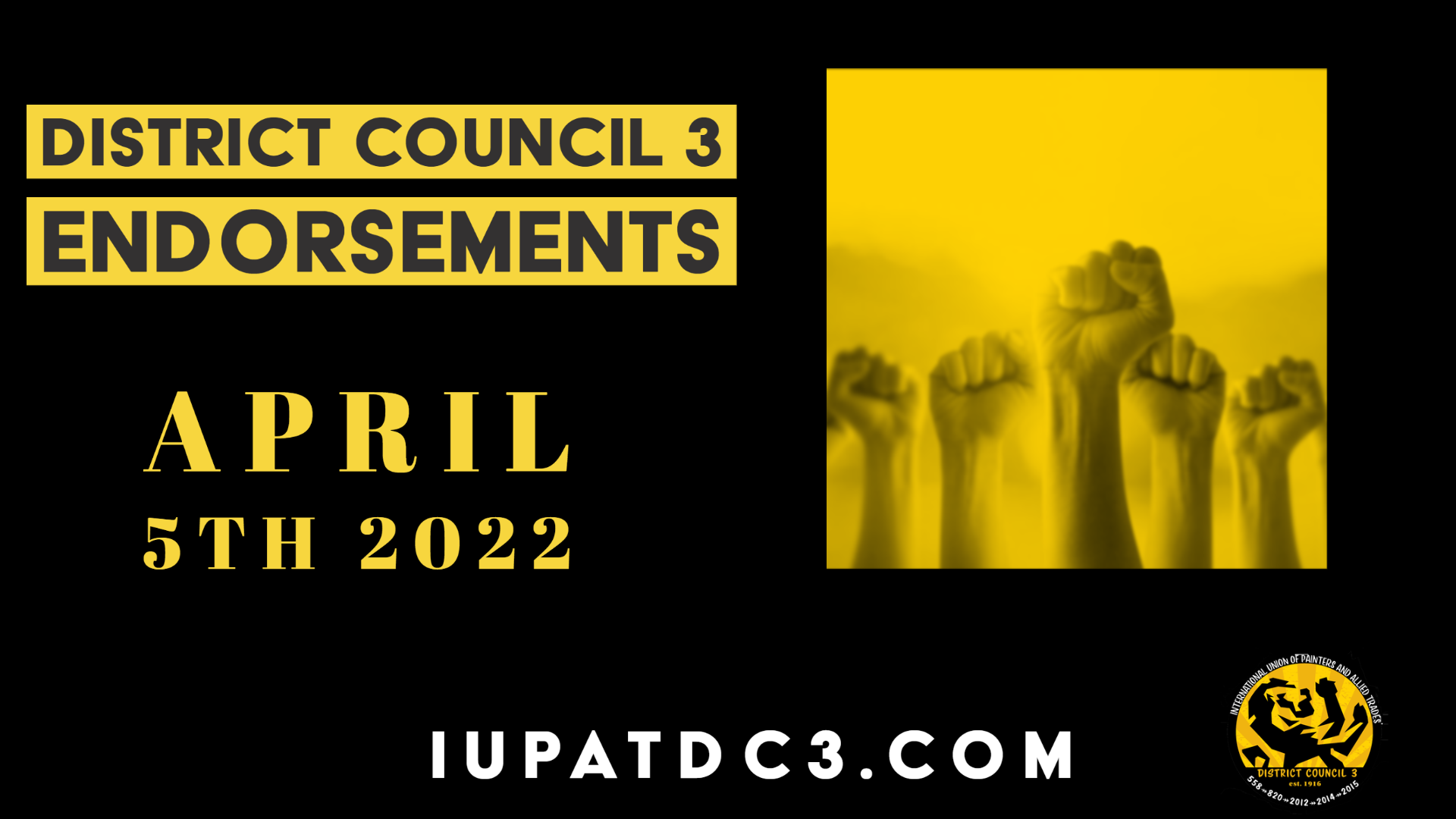 Missouri:
Blue Springs School Board

Nick Bleess
Grandview School Board
Beth Boerger
Holden School Board
Aaron Hynds
Kansas City
Independence
MAYOR
Rory Rowland
CITY COUNCIL
No Endorsement
INDEPENDENCE SCHOOL BOARD
Anthony Mondaine

Lee's Summit
MAYOR
Matt Baird
CITY COUNCIL
Bob Johnson

North Kansas City School Board
Laura Wagner

Parkville
MAYOR
Andrew Barchers

Smithville
MAYOR
Damien Boley

Join our Political Action Team, view and register for volunteer activities, and access valuable voter resources.

We are fighting together to improve working conditions for our members and market share for our members.
Get Involved
Add your name to our list of political action volunteers for the next election cycle.
Register to Vote
Register to vote online using the Voter Registration Application Website, or download and print the traditional Voter Registration Application Form, to be mailed to your County Clerk.

Find Polling Place
Using your full name and zip code, search for your voter registration information, to identify if you are registered to vote and/or the location where you are to vote on Election Day.


2022 Election Schedule and Activity Days
Join our political action team to help support labor-friendly candidates running in local, state, and federal elections.
Call or text Jessica for questions, at 816-492-8878 or to sign up to volunteer.


Important Election Dates
---
Kansas
Voter Registration Deadline
Primary Absentee Voting Begins
General Election Day
06:00 AM - 07:00te by Mail Begins
Primary Election Day
06:00 AM - 07:00 PM
Missouri
Voter Registration Deadline
Primary Absentee Voting Begins
General Election Day
06:00 AM - 07:00 PM