Local 2015
Local 2015 Monthly Meeting
05:00 PM - Ends Dec 05, 2022 - 06:30 PM
Local 2015 meets on the first Monday of the month at the hall located at 1540 Barnes Ave, Springfield
Local 558
Local 558 Monthly Meeting
05:00 PM - Ends Dec 14, 2022 - 08:00 PM
Local 558 meets on the second Wednesday of the month at IUPAT DC 3 located at 9902 East 62nd Street, Raytown, MO
Highlights
Santa Claus Is Coming To Town!
11:00 AM - Ends 01:00 PM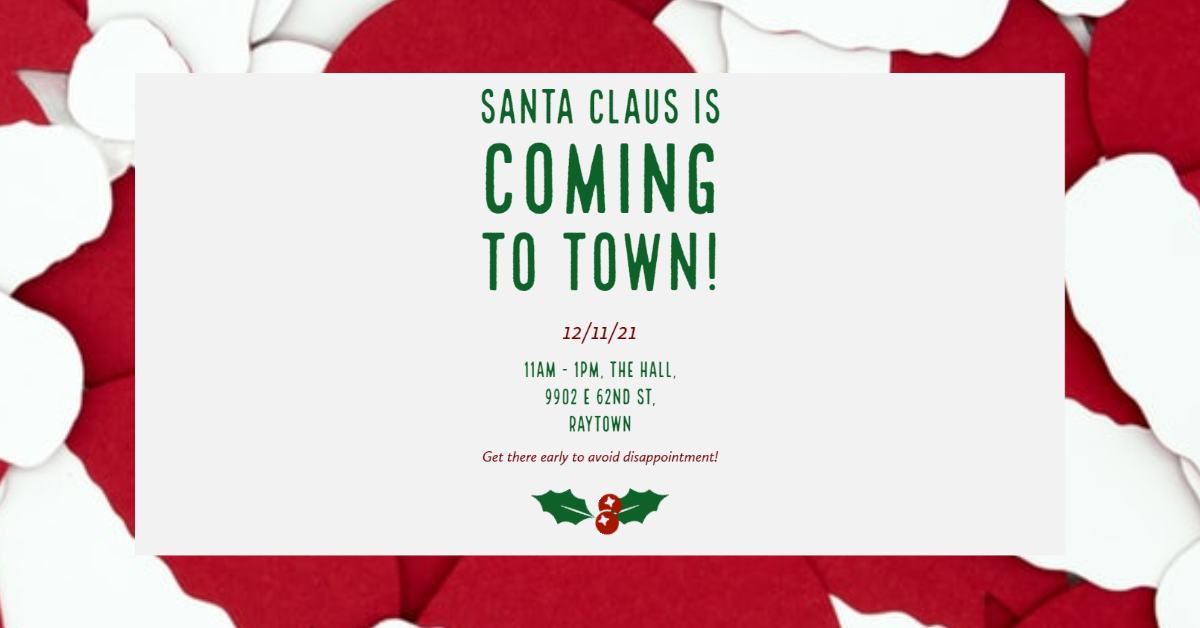 Join District Council 3 for a very special visit from Santa Claus!!
We're creating a fun drive through experience and opportunity to visit with Santa outside!
Local 2014
Local 2014 Monthly Meeting
05:30 PM - Ends Dec 12, 2022 - 08:00 PM
Local 2014 meets on the second Monday of the month at the hall.
Local 2012
Local 2012 Monthly Meeting
05:00 PM - Ends Dec 13, 2022 - 07:30 PM
Local 2012 meets on the second Tuesday of the month at IUPAT DC 3 located at 9902 East 62nd Street, Raytown, MO